North Yorkshire Moors
10/01/2010
Just got back from a wonderful couple of days on the Moors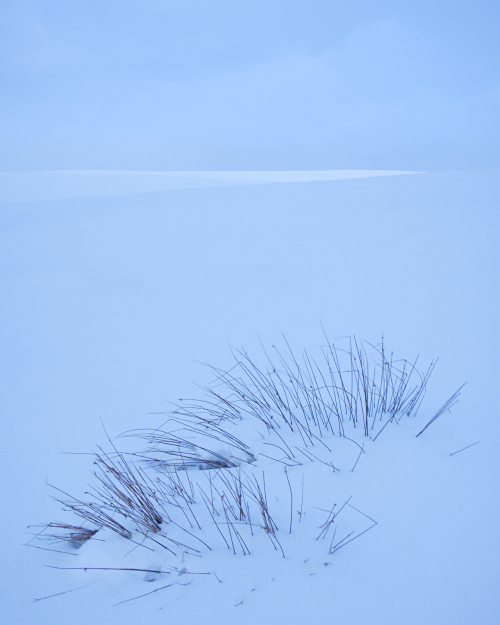 Just got back from a wonderful couple of days on the North Yorkshire Moors with Dave Tolcher. All my images are committed to sheet film (my first on double dark slides) so I will have to wait for the results to come back with slightly more than my usual sense of trepidation.
The above image is is the only G10 image I made the whole trip - the battery failed in the cold a couple of minutes later. Digital, pah!
The first half of my shift to sheet film seems to have worked well. I found loading film fairly painless and straightforward. But I'm not counting any trannies yet; I still have to get the results back....
With this set and still not having received my Christmas/New Year set back from peak, I am building up rather a large backlog of trips to blog. Next stop Hathersage.
Meanwhile, a pickie Dave took of JB at Fen Bog - we were wading in snow nearly up to our middles and it was wonderful to behold.