Buttermere day five
07/11/2019
Playing with leaves
Today was mostly wet and with the weather getting colder I postponed plans for a major outing and spent the morning in the local cafe.
I did manage to get out for an hour or two in the afternoon and made a series of leaf images aimed at my fallen leaf series.
I was challenging myself to make different images with leaves and water, with the images getting increasingly wet (and silly).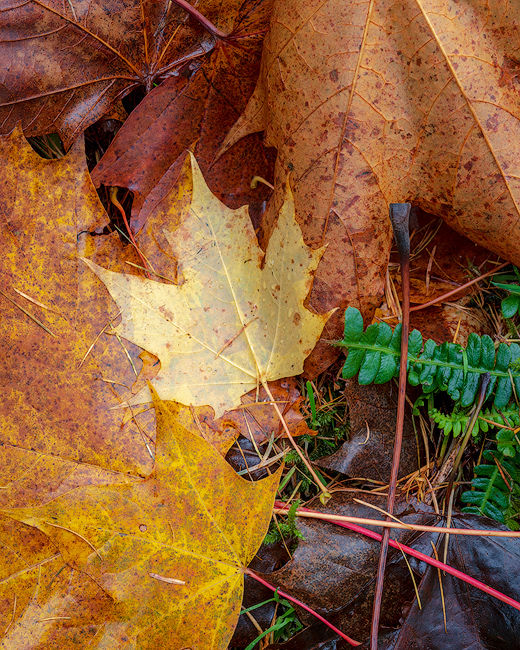 Some snow was forecast for the higher tops today and tonight. We will see tomorrow.